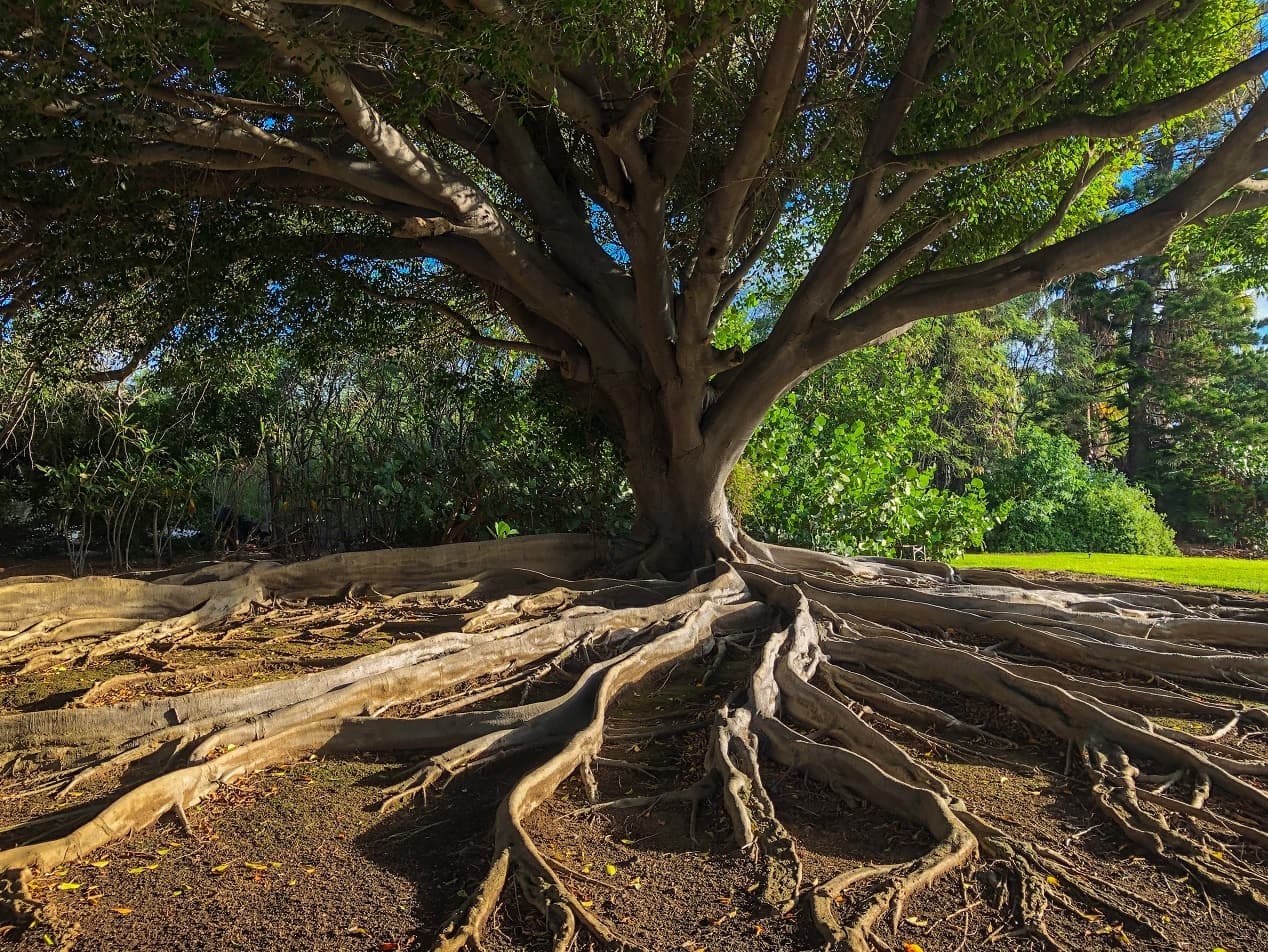 The Vite Ecosystem
One of the strongest points in Vite is the ecosystem around it. Vite took responsibilities from frameworks (common web patterns, glob imports, HMR API, SSR primitives, build optimizations), freeing other maintainers from reinventing the wheel each time by offering a common ground where to collaborate, fostering a lot of explorations in the space. Maintainers from several popular frameworks have chosen Vite as their recommended build tool, and are now deeply involved in Vite core development, participating in discussions and directly working on fixes and features. Vite exposes a flexible JavaScript API, allowing integrations with backend frameworks like Rails and Laravel, or other dev tools like Cypress and Storybook. Vite plugins API is compatible with Rollup, enabling Vite to leverage the Rollup plugins ecosystem. A very active community of plugin maintainers is advancing DX on every front.
Vite really is turning out to be more than I expected: it's now being used with not just Vue, but React, Svelte, Solid, Marko, Astro, Shopify Hydrogen, plus integrations with Storybook, Laravel, Rails etc (some combine it with InertiaJS)... - Evan You
In this post, we'll look at some of the teams and people in the ecosystem. At the risk of not mentioning a project or person that is important to the community, I still think it is a good idea to show how many people are working together to advance Vite forward. The ecosystem is already big enough that I won't pretend to cover every project, and it is also the story visible to me from my field of view centered in Vite core. Apologies in advance in case you don't find yourself in the post. Please share your work with the community, I'm eager to learn more about what you are creating with Vite. I hope this post will reinforce the idea of Vite as a collaborative effort. If you are interested in web tooling, Vite is a great place to get involved and help push DX for everybody forward.
The focus is on highlighting the ongoing collaboration between the different teams. If you want to learn more about each project, there are links to their homepage, GitHub, community, and where possible a direct only playground to tinker with them. Enough introduction, let's take a walk around the Vite Ecosystem.
On the shoulder of giants
Other explorations
UI Frameworks
App Frameworks
Integrations
CSS Frameworks
Plugins
Starters
Testing
Other tools
Get involved!
If you reached this point, you are surely interested in Vite's ecosystem. You should join Vite Land if you aren't already there. Head to the #contributing channel and say hi, share your ideas and work with others.
Final note
I could continue with Vanilla Extract has an official integration for Vite, Craft CMS integration, Storyblok is using Vite in lib mode for their build setups, Vercel added zero configuration deploys for Vite. But I needed to put the limit at one point to be able to publish this post, as I said, the ecosystem is already too big to try to explore it all in a single post.
There are also many individuals that I haven't had the chance to mention. Vite core team members and the triage team, doing an amazing job with the influx of issues. Long-term contributors that have been fixing issues and extending Vite features. The translation teams. Community members that are helping others to get started. And the list goes on. I want some of them to be part of this post, so here goes a final list of unordered names that didn't yet appear in the post: @shinigami, @underfin, @egoist, @Linus_Borg, @posva, @KiaKing85, @meteorlxy, @ygj6, @OneNail, @Niputi_, @CHOYSEN, @csr632, @nihalgonsalves, @cawa-93, @daychongyang, @remorses, @ydcjeff, @iheyunfei, @danielcroe, @_pi0_, @threepointone, @khalwat, @hannoeru, @wheatjs, @artursignell, @jgalbraith64, @pcalloc, @QC-L, @ShenQingchuan, @naokie, @jay-es, @alexjoverm, @puruvjdev and all other contributors to Vite Core and the Vite ecosystem. Let's keep building together!
Last updated on 2021-11-30

Connect with me on Twitter @patak_dev or in Discord @patak.
If you want to help making my OS work sustainable, consider sponsoring me on GitHub Sponsors.
Continue reading
vite build
A walkthrough of the Vite codebase to understand how Vite bundles and optimize your code for production
Vite 2
A VitePress powered post about Vite 2 and the importance of the instant feedback loop that it enables
Vite Rollup Plugins
A list of official Rollup plugins compatibility for Vite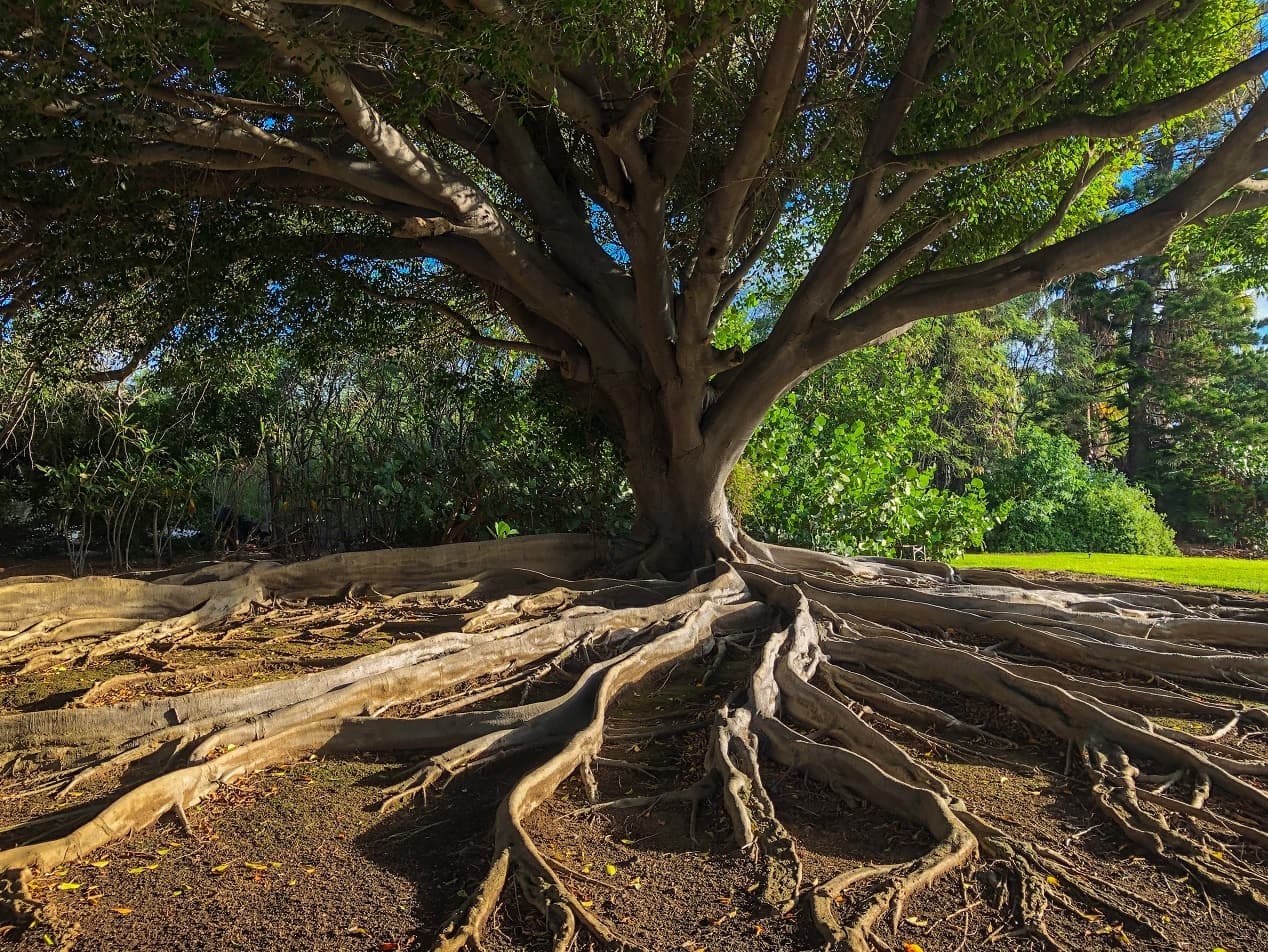 Photo by Emma Gossett on Unsplash